bunny hops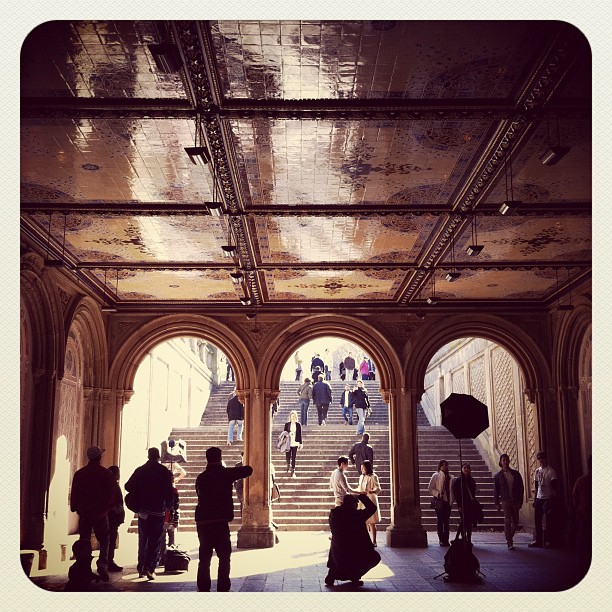 bethesda fountain arches
15 cpw
green on green'ish
dirty water dogs
quads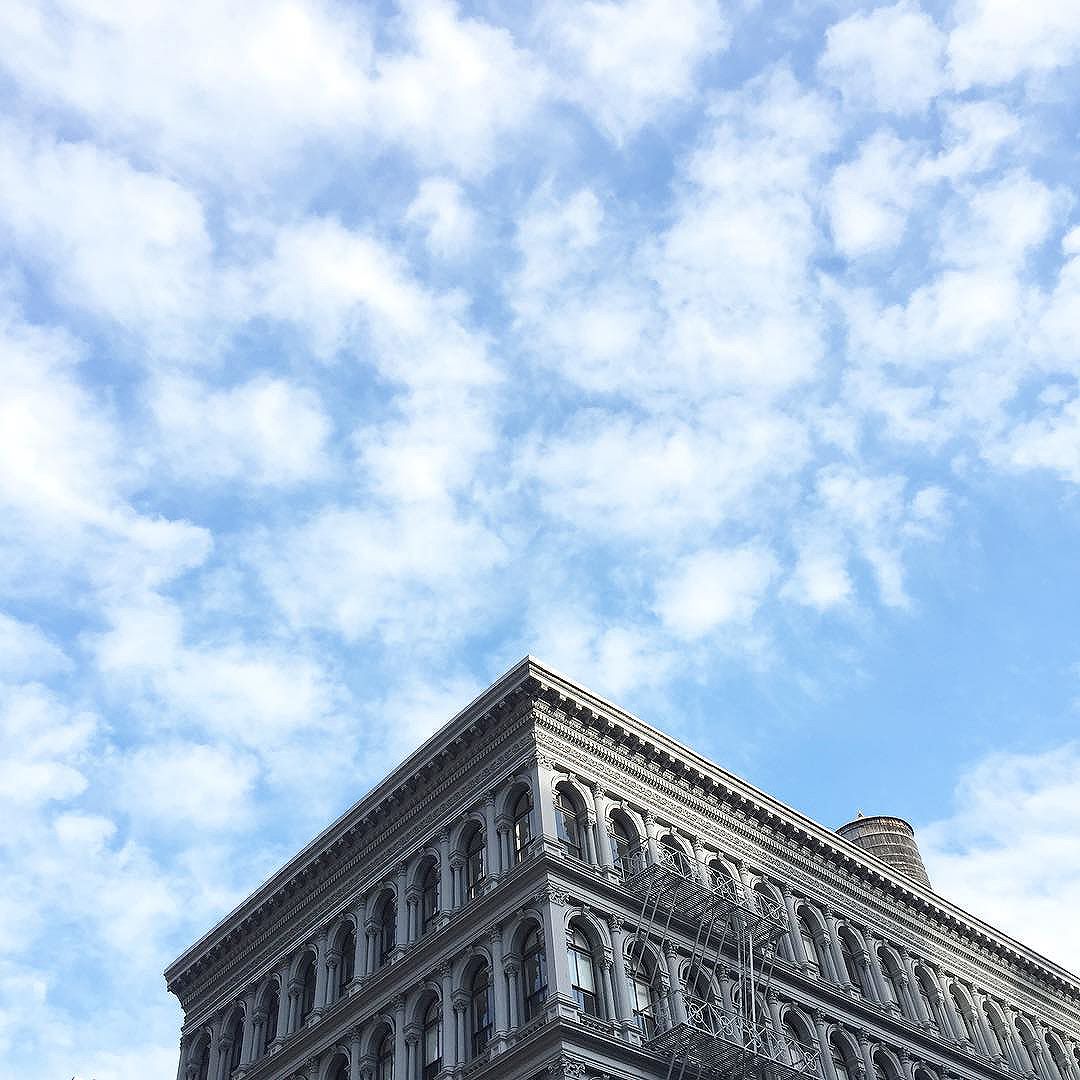 Blue skies & a water tower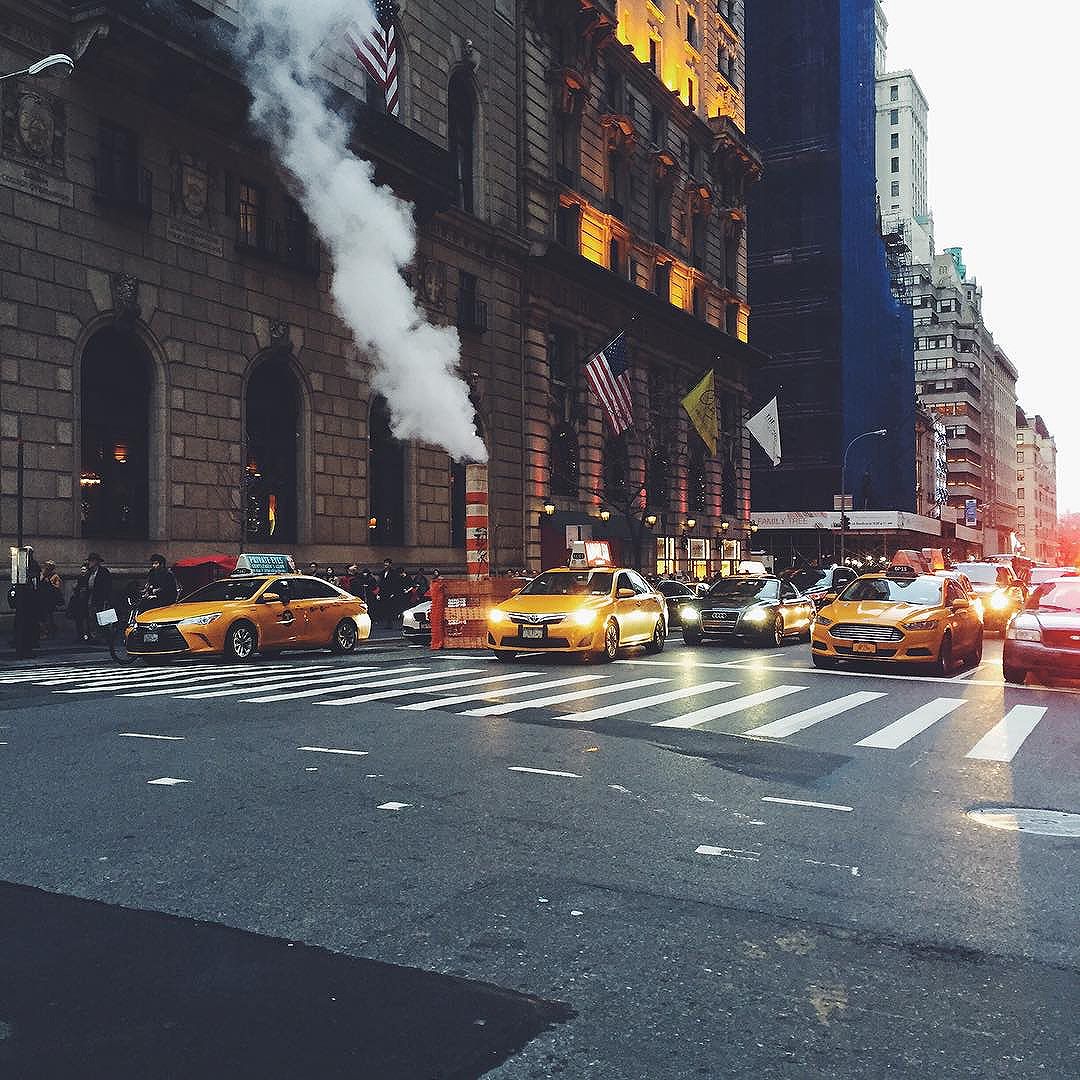 Cabbie 500
corner deli
graphed
keeping cool
school pick up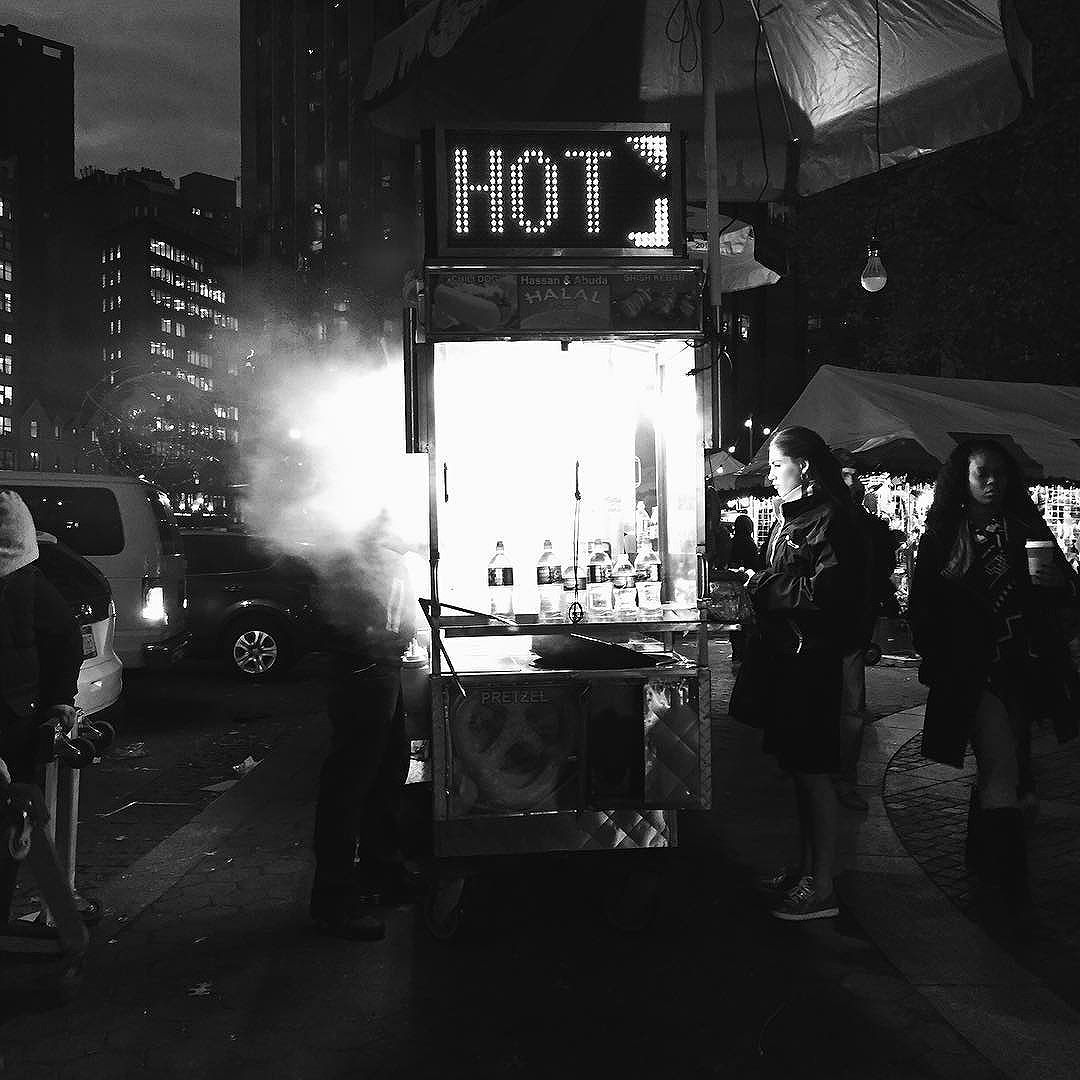 Winter & The Food Cart
FDNY
bethesda from the floor
bus stop
on the fence
inside out
45
crosswalk in motion
subway dog
almost escher
fog
frozen reservoir
taxi
balconies of people
sunrise over the east
from the penthouse
street-art meets the ballet
nyc on a pole
open
fog + mist
99 cents
no wipers
psychic
free daily
59
chrysler
bus o'mine
bus shelter
bodega nites
exiting the station
day after 9/11
locks of love
opposite end of the arches
farmers market
walkway
low tide nyc style
balloon messenger
from the 7
hung up
parachute jump
scrawl
east river
crap
promised land
corner fruit stand
imagine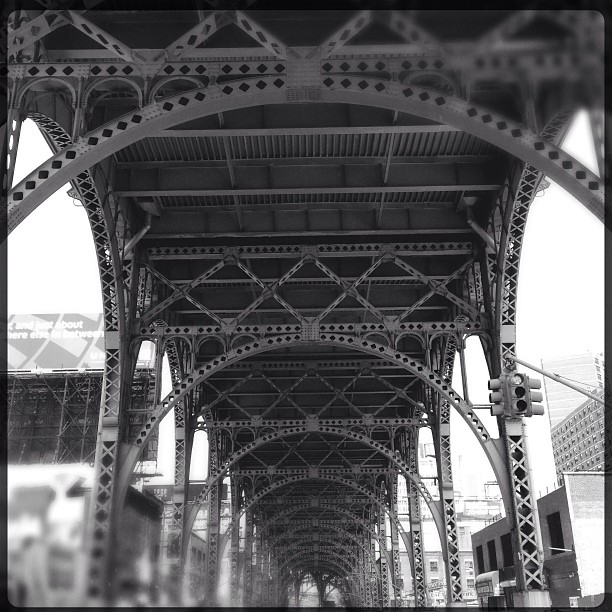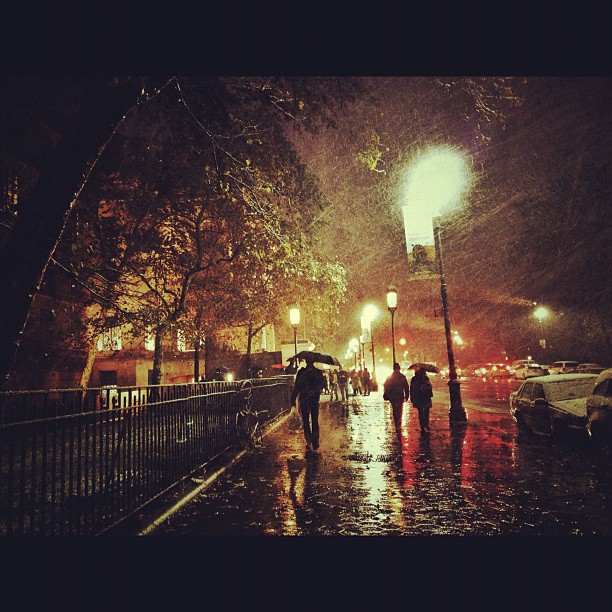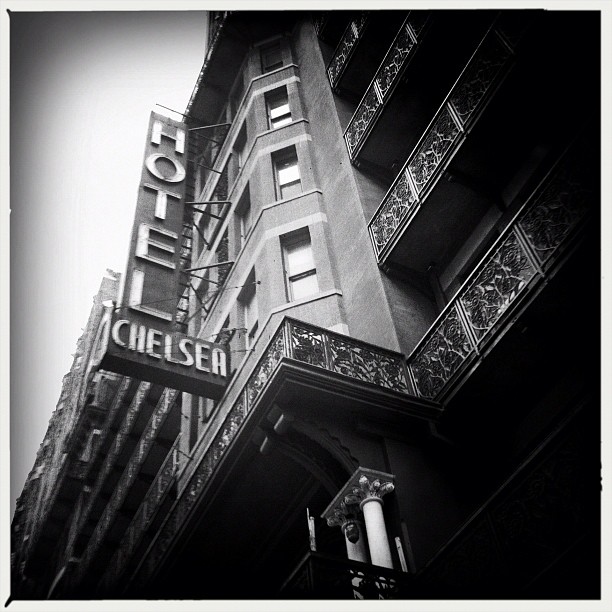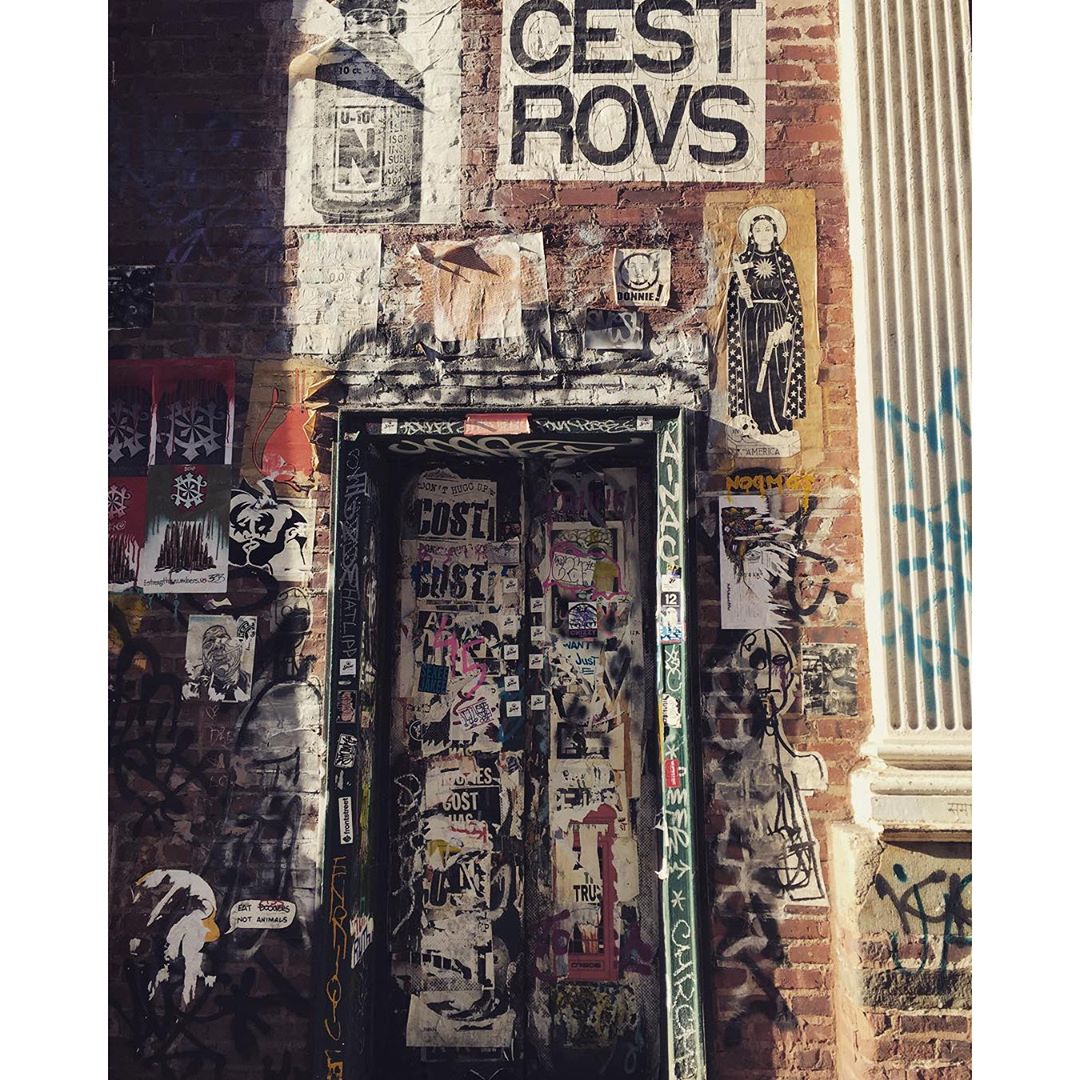 Sticker Door Porn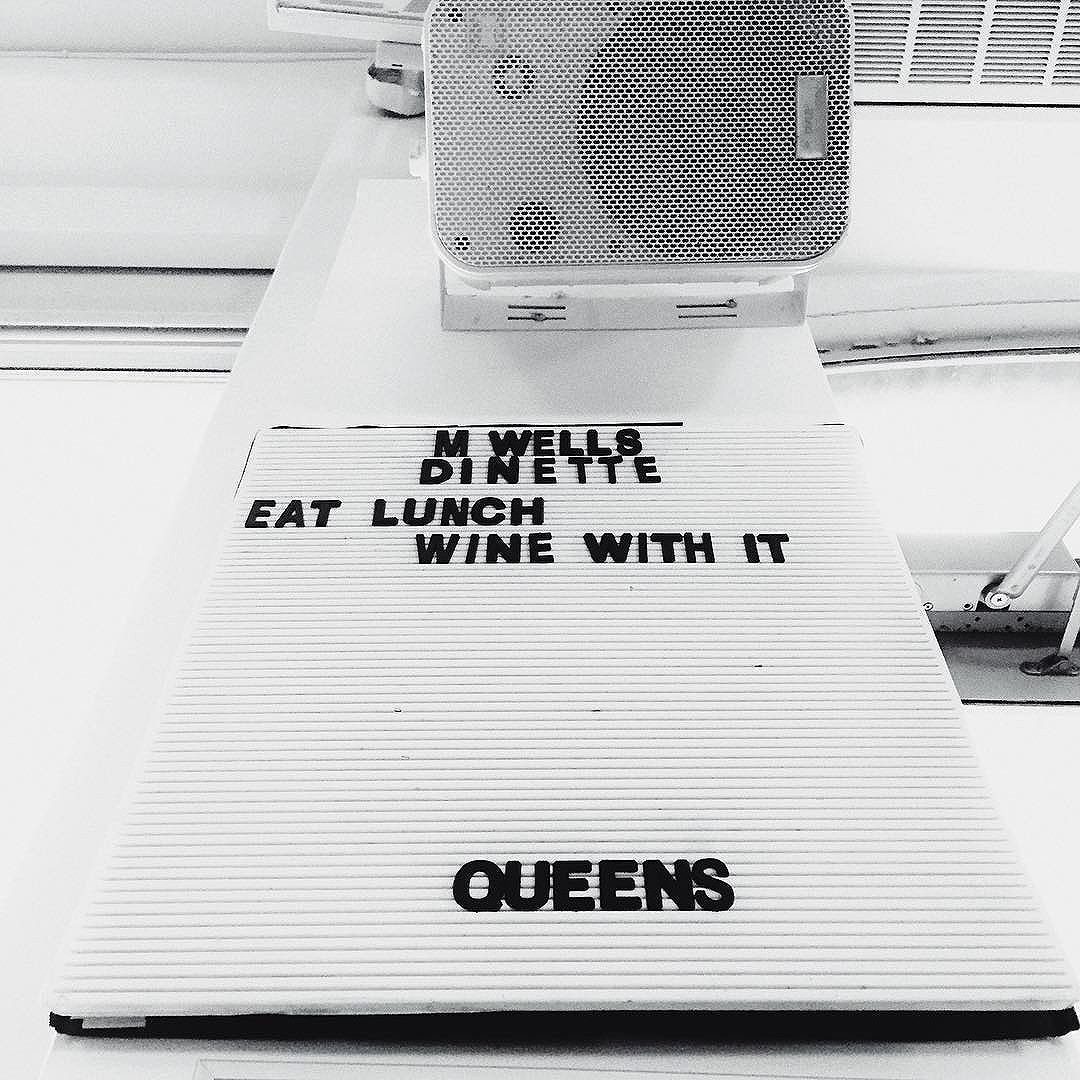 Each Lunch & Wine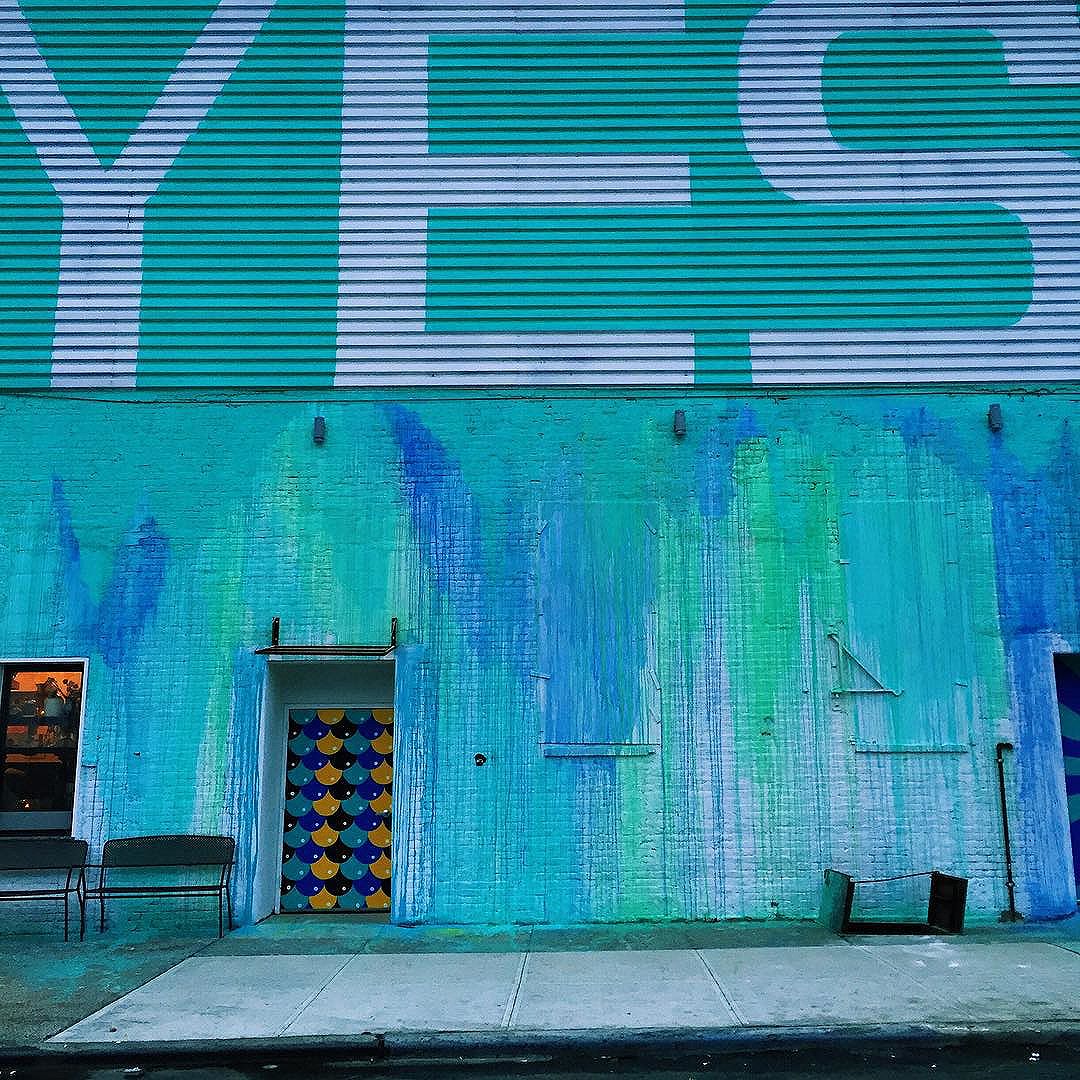 YES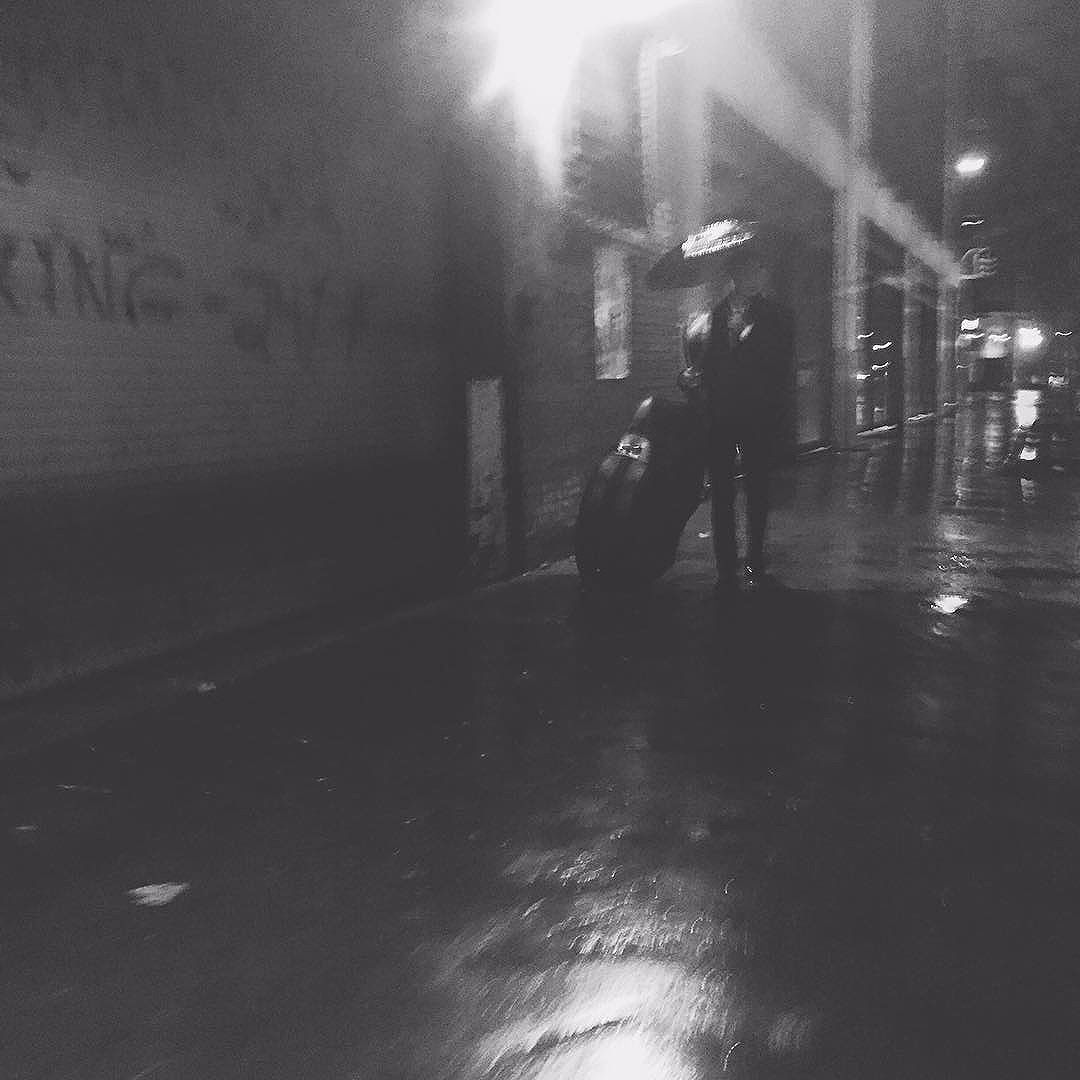 Man on a mission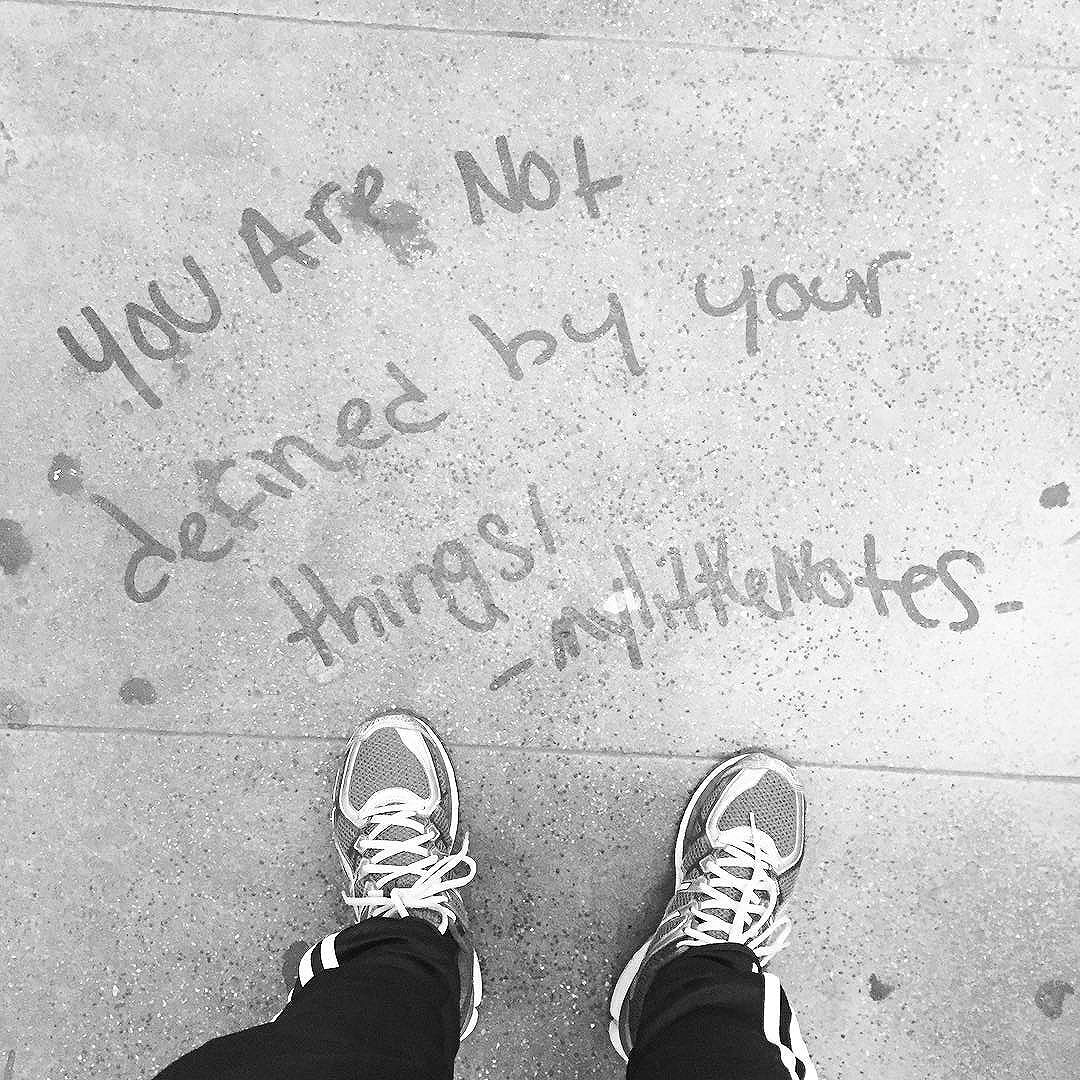 Message at your feet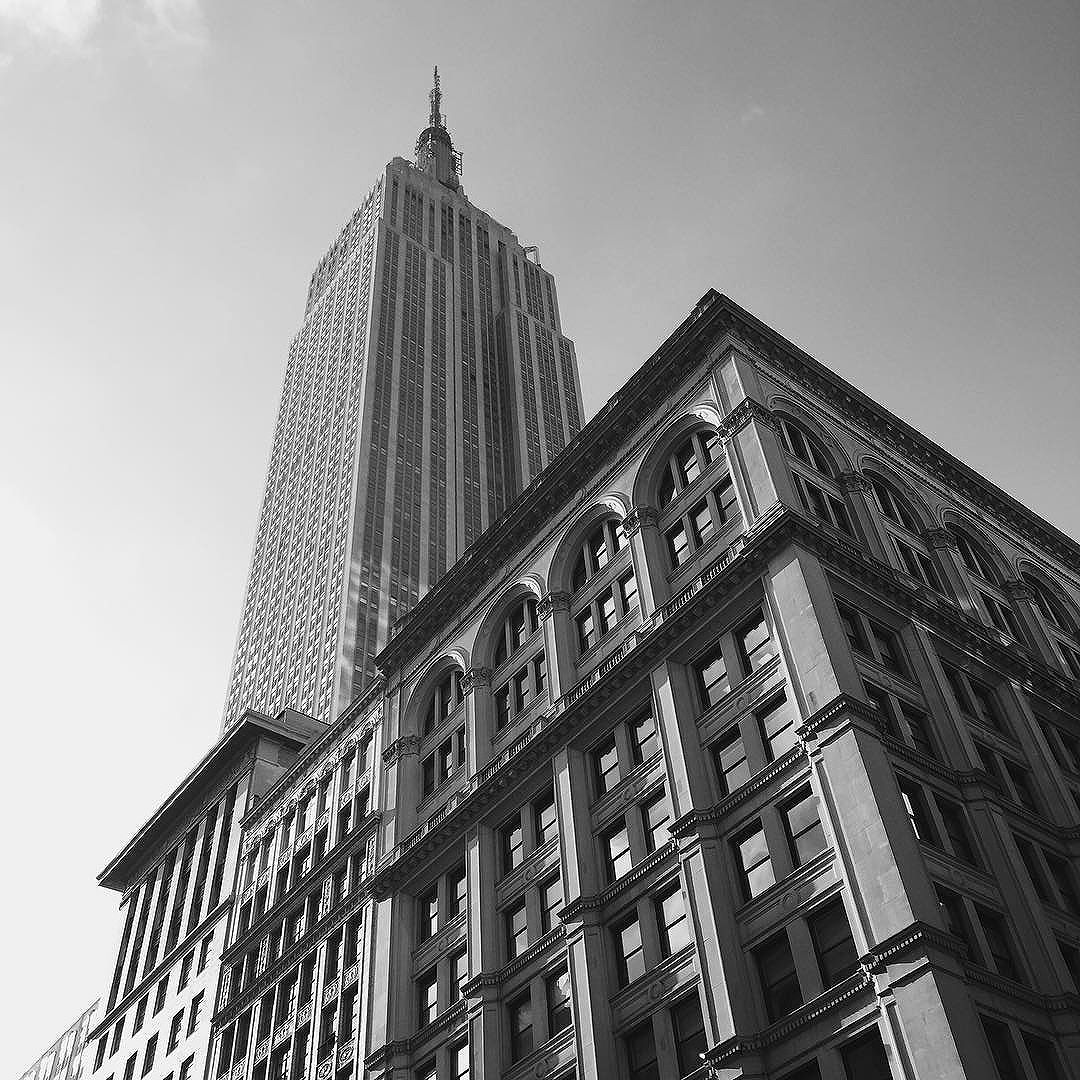 scraping the sky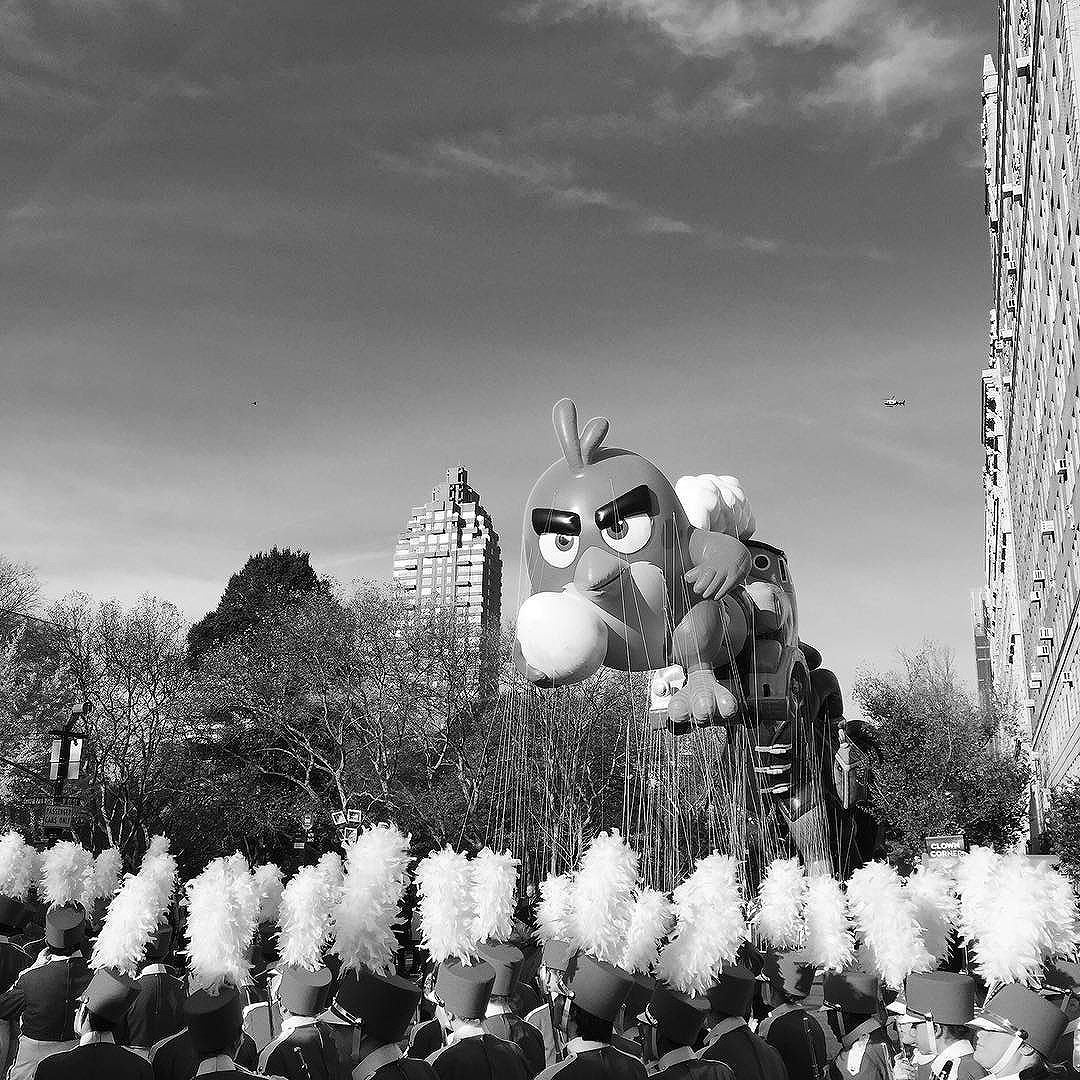 Here Comes The Parade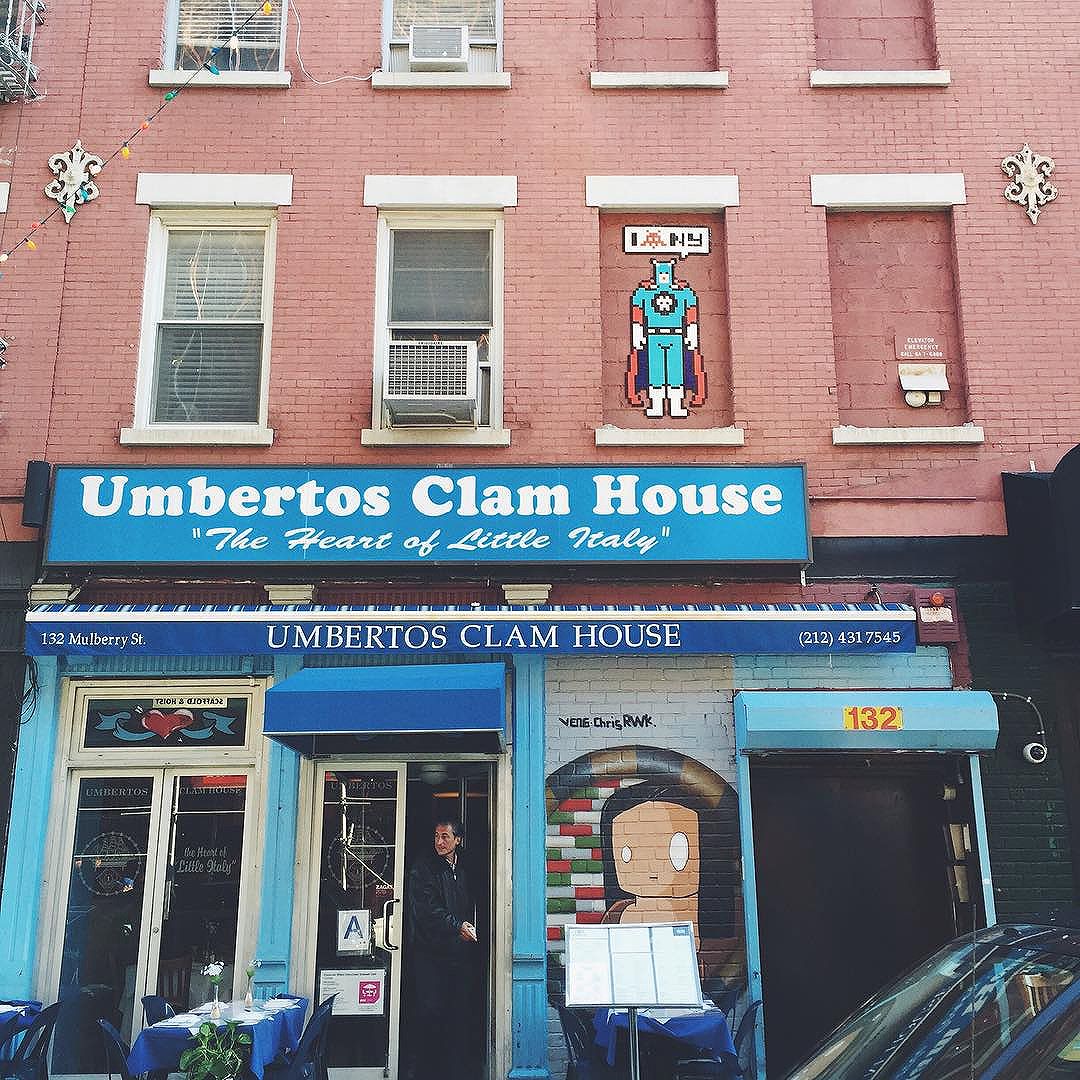 Umbertos & The Space Invader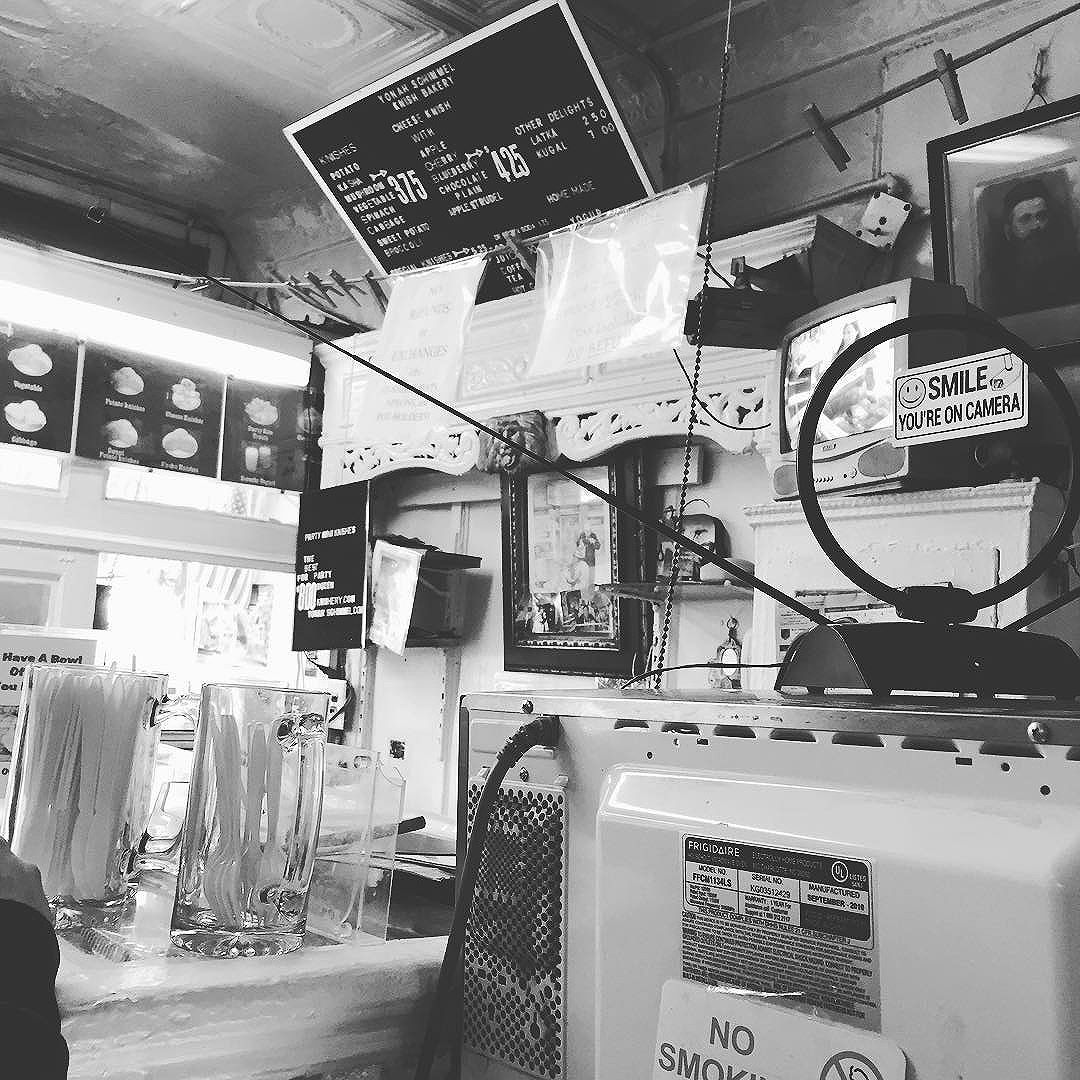 The ONLY place for knishes
bunny hops
all star bmx crew. uws. 2014.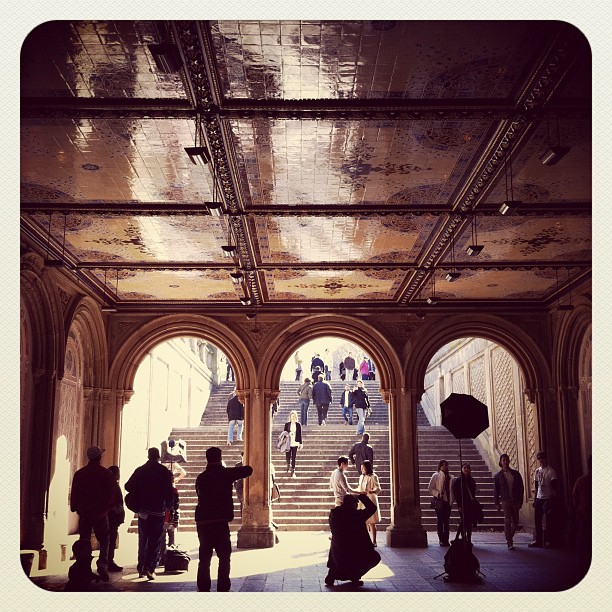 bethesda fountain arches
a typical weekend afternoon under the arches.
green on green'ish
across the sailboat pond. central park. 2014
dirty water dogs
5th ave. from a cab. 2014
quads
illegal 4-wheelers. harlem summers. 2014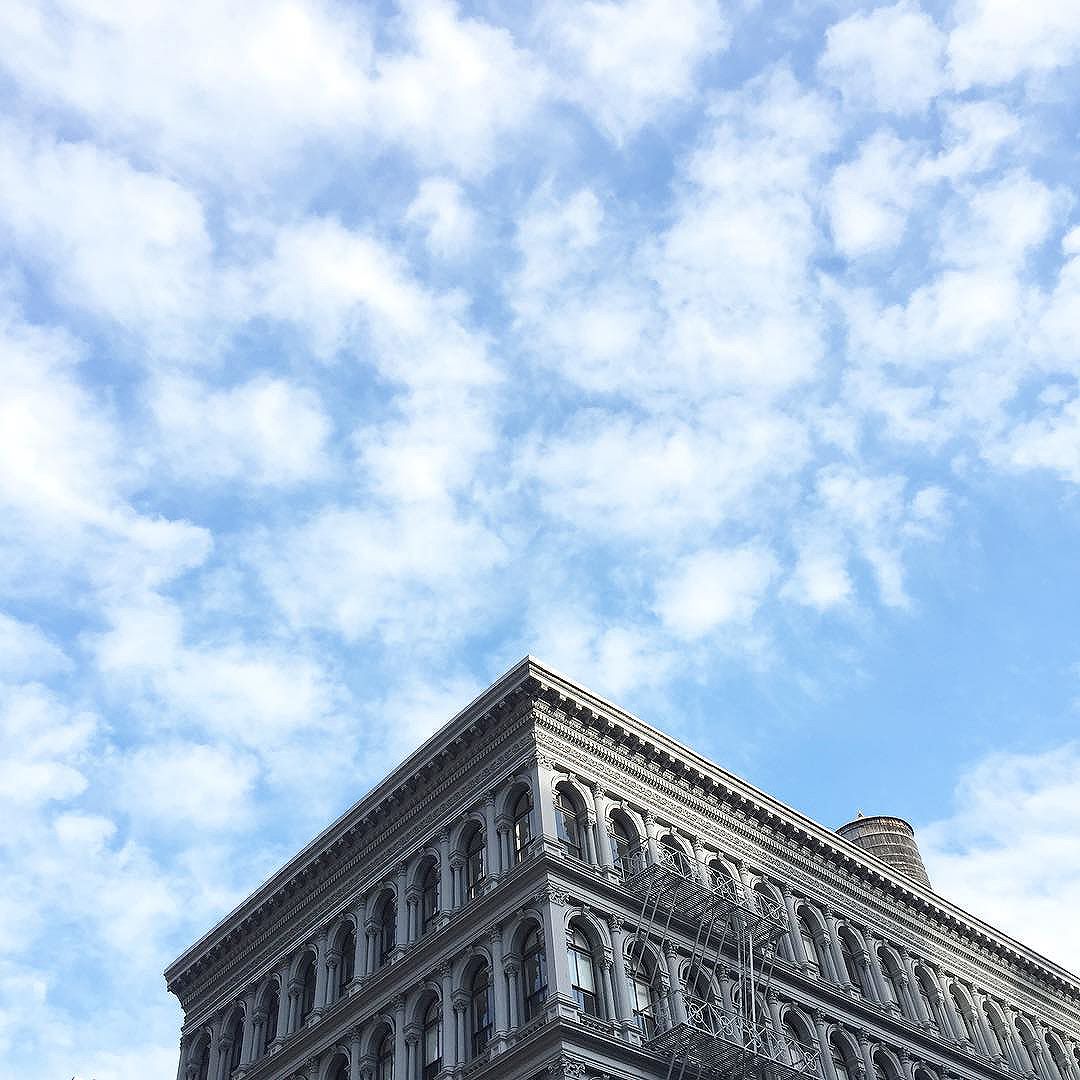 Blue skies & a water tower
Looking up on a SoHo street.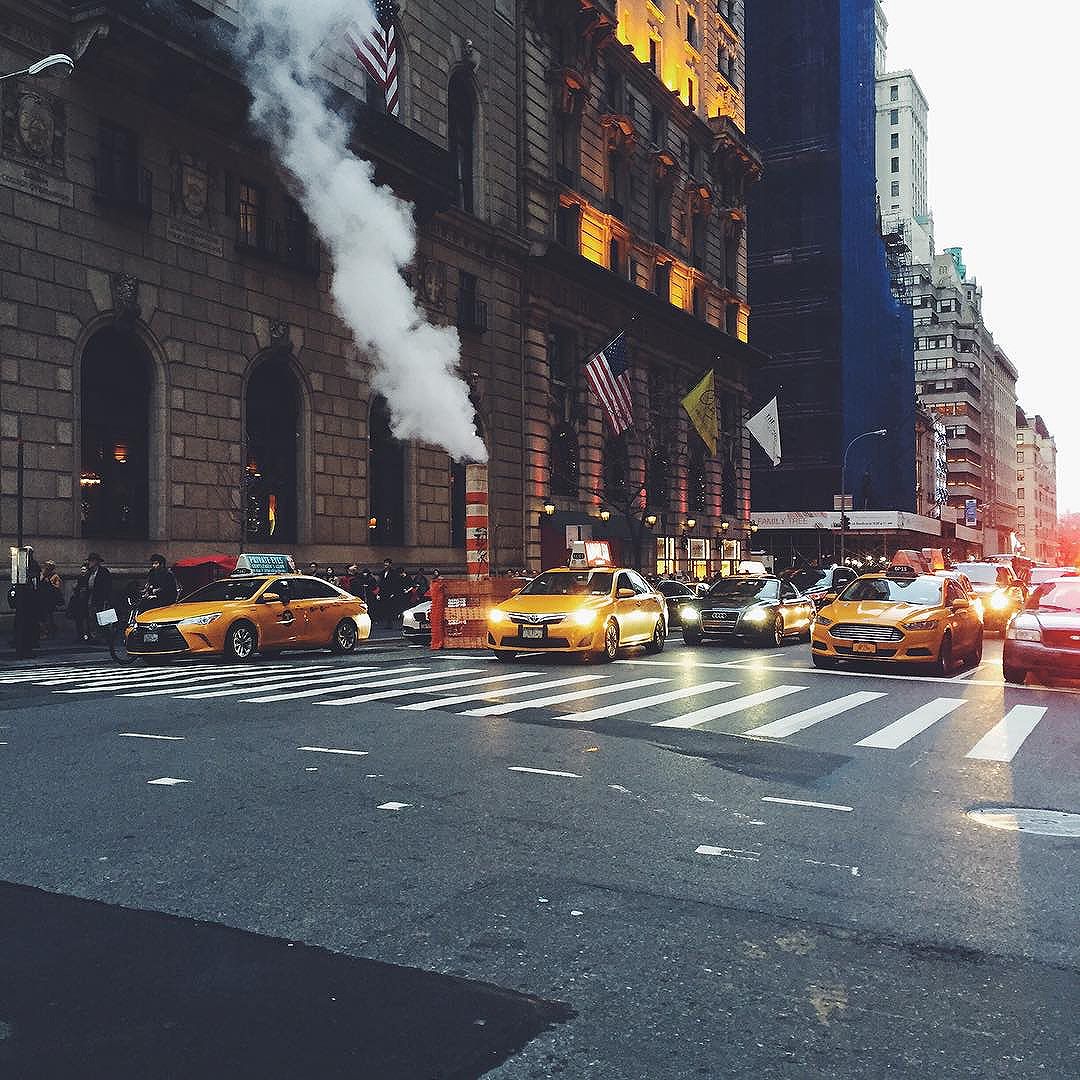 Cabbie 500
5th ave at the ready. Midtown. 2015
graphed
time warner center. 2014.
keeping cool
harlem. summer 2013
school pick up
Harlem Streets 2014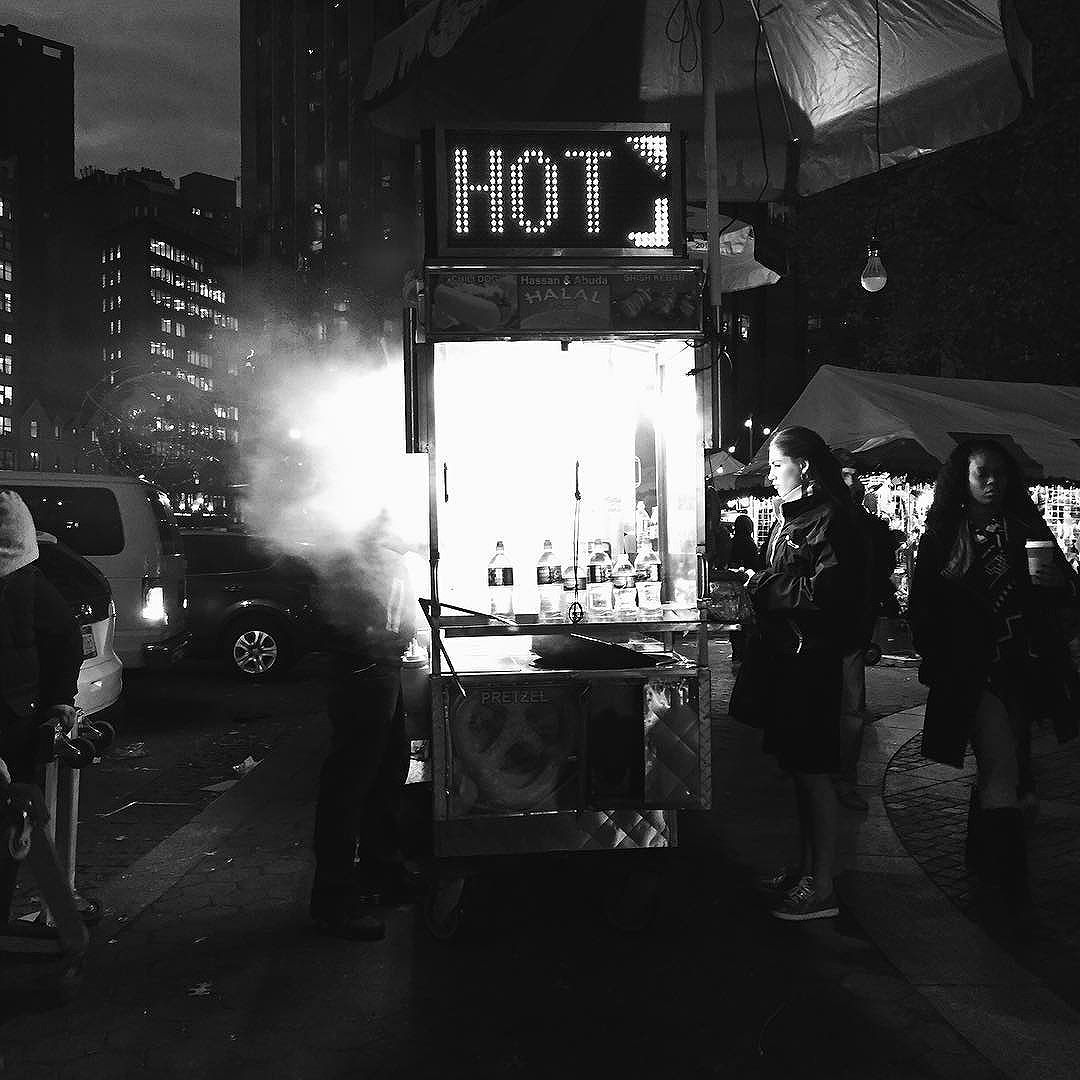 Winter & The Food Cart
Working through the elements.Columbus Circle. 2015
bethesda from the floor
bethesda fountain. 2014.
bus stop
harlem streets. 2014.
on the fence
spanish harlem. 2014.
crosswalk in motion
from the crosstown bus. 2014.
almost escher
stairs. 2014.
frozen reservoir
the reservoir. central park. winter. 2014
balconies of people
nyc ballet. jr's limited 3 event street art meets dance opening nite.2014
sunrise over the east
city sunrise. 2014
from the penthouse
westside nyc. looking north. 2014.
street-art meets the ballet
jr brings his street-art to the nyc ballet. 2014
nyc on a pole
tiny planets view of nyc. 2014
open
Dog friendly Le Pain Quotidien in central park.2014.
fog + mist
fall found fog in central park. 2014
no wipers
on the GWB. 2014
psychic
see your future. downtown. 2014
free daily
116th street. Harlem. 2014
bus o'mine
empty uptown bus.
bus shelter
waiting on the bus. harlem. 2014
bodega nites
corner of 116th & 8th. harlem. 2014
exiting the station
union square. downtown. 2014
day after 9/11
west side hwy + union square. day after.
locks of love
brooklyn bridge. 2014.
opposite end of the arches
from the floor. central park. 2014
low tide nyc style
hudson river. 2014
balloon messenger
central park west. heading north. 2014
from the 7
5pointz from the 7 train. LIC. 2013
parachute jump
coney island. brooklyn. 2013
scrawl
empty booth. subway platform. 2013
east river
looking south from harlem. 2014
crap
sixes on the sidewalk. harlem. 2014
promised land
vacant building. washington heights. 2014
corner fruit stand
harlem nights. 2014
imagine
strawberry fields. central park. 2014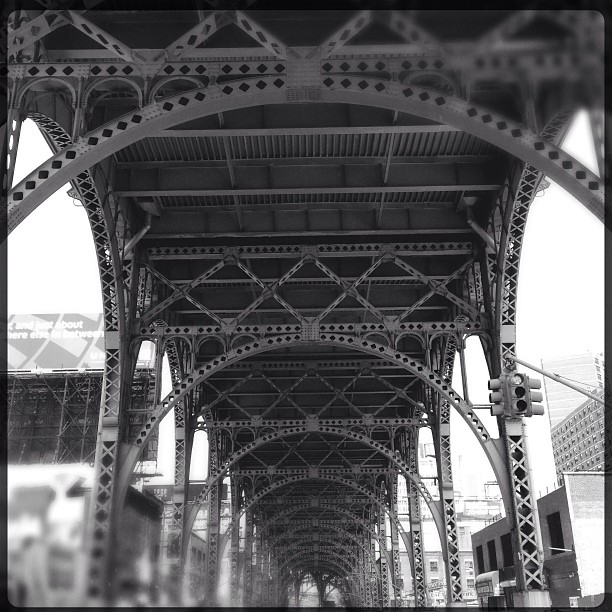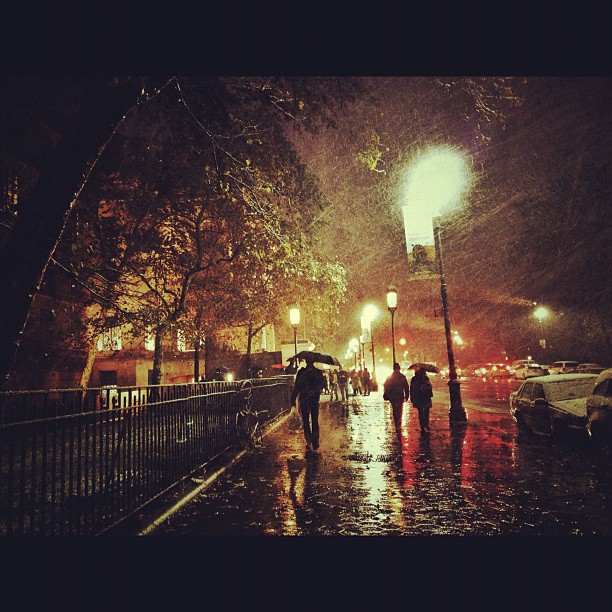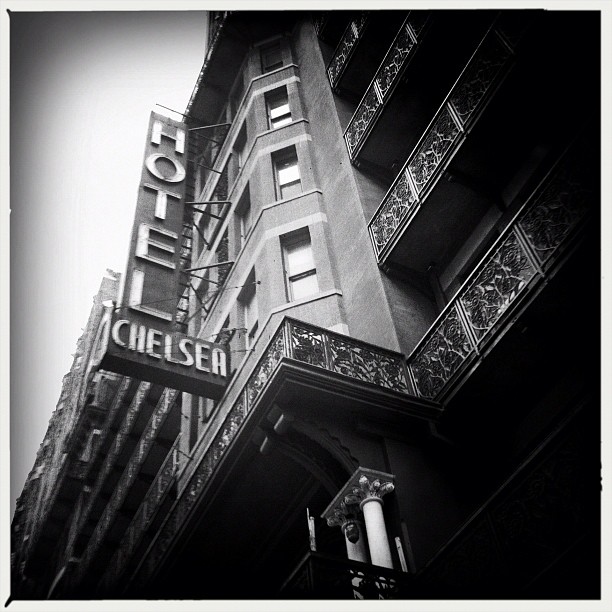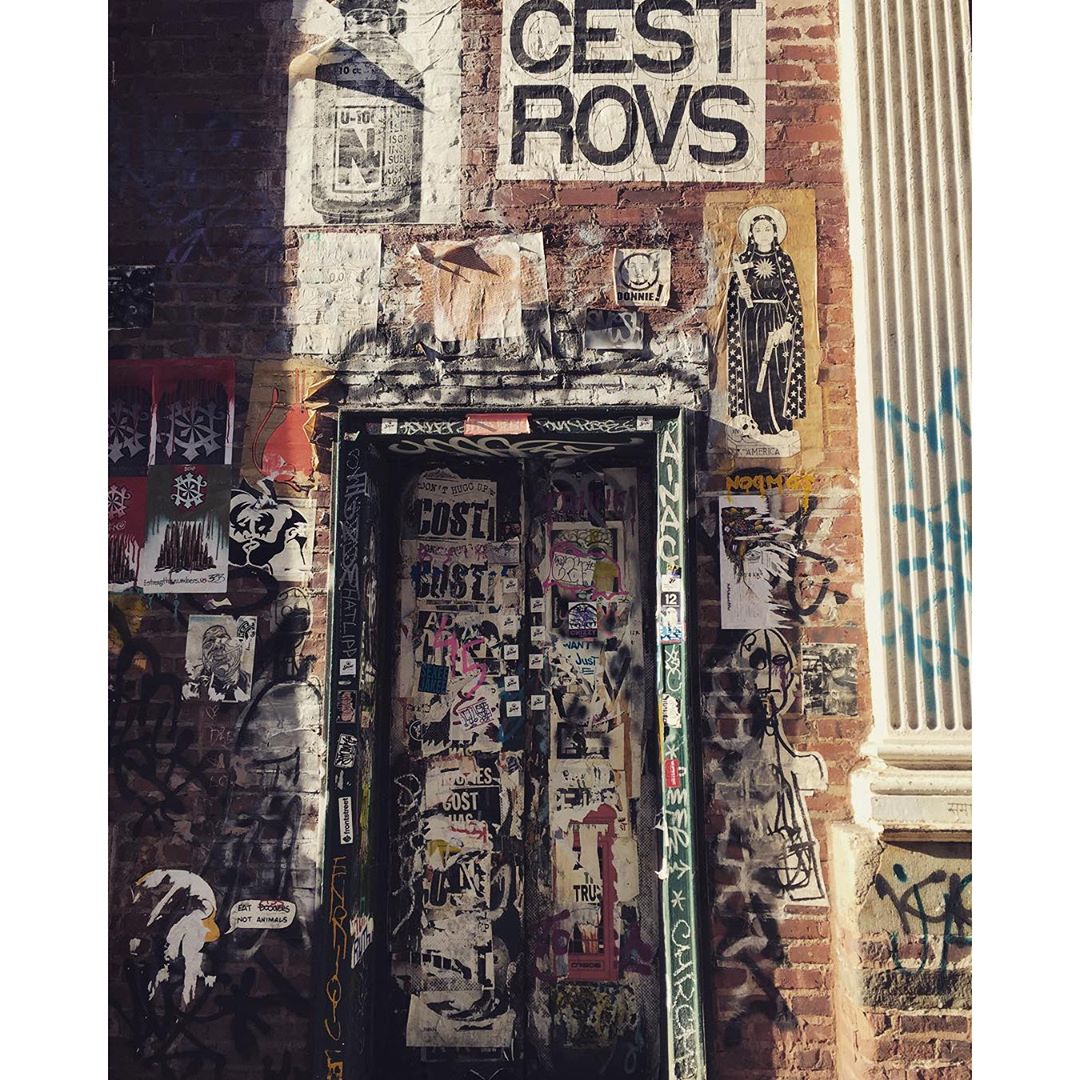 Sticker Door Porn
Where street art still lives.Soho sticker'd door.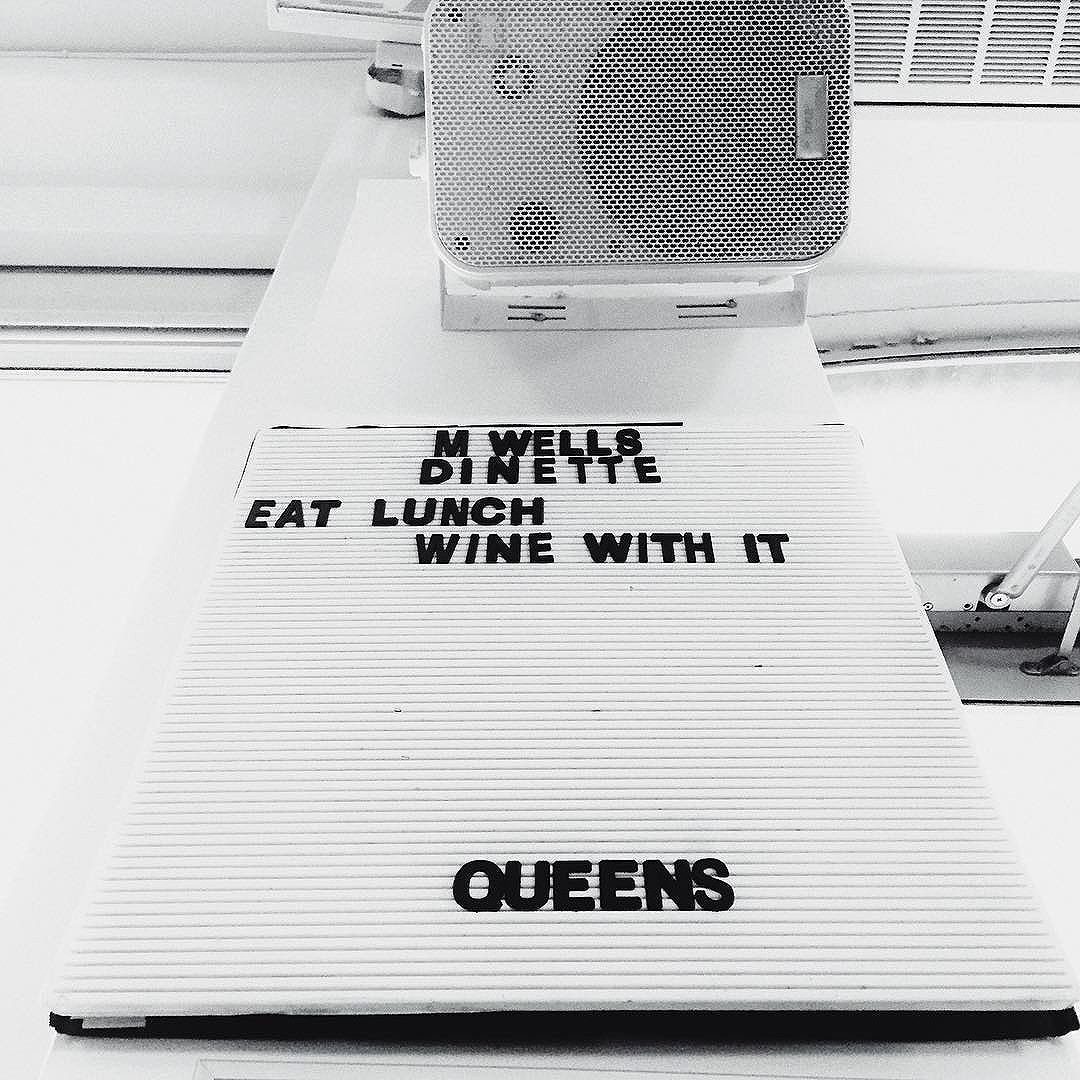 Each Lunch & Wine
Old school sign board @MOMAPS1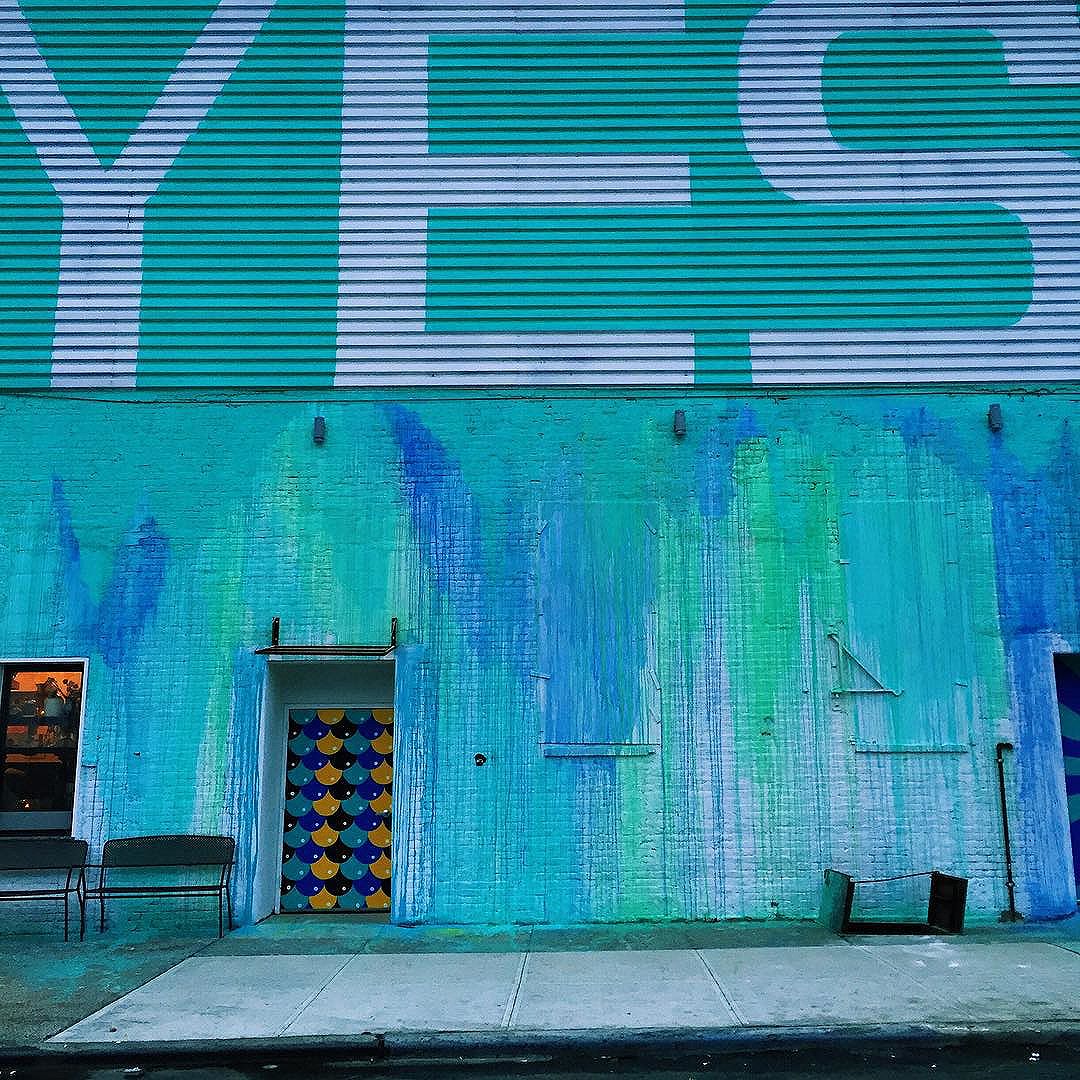 YES
Bushwick. The House of YES.2015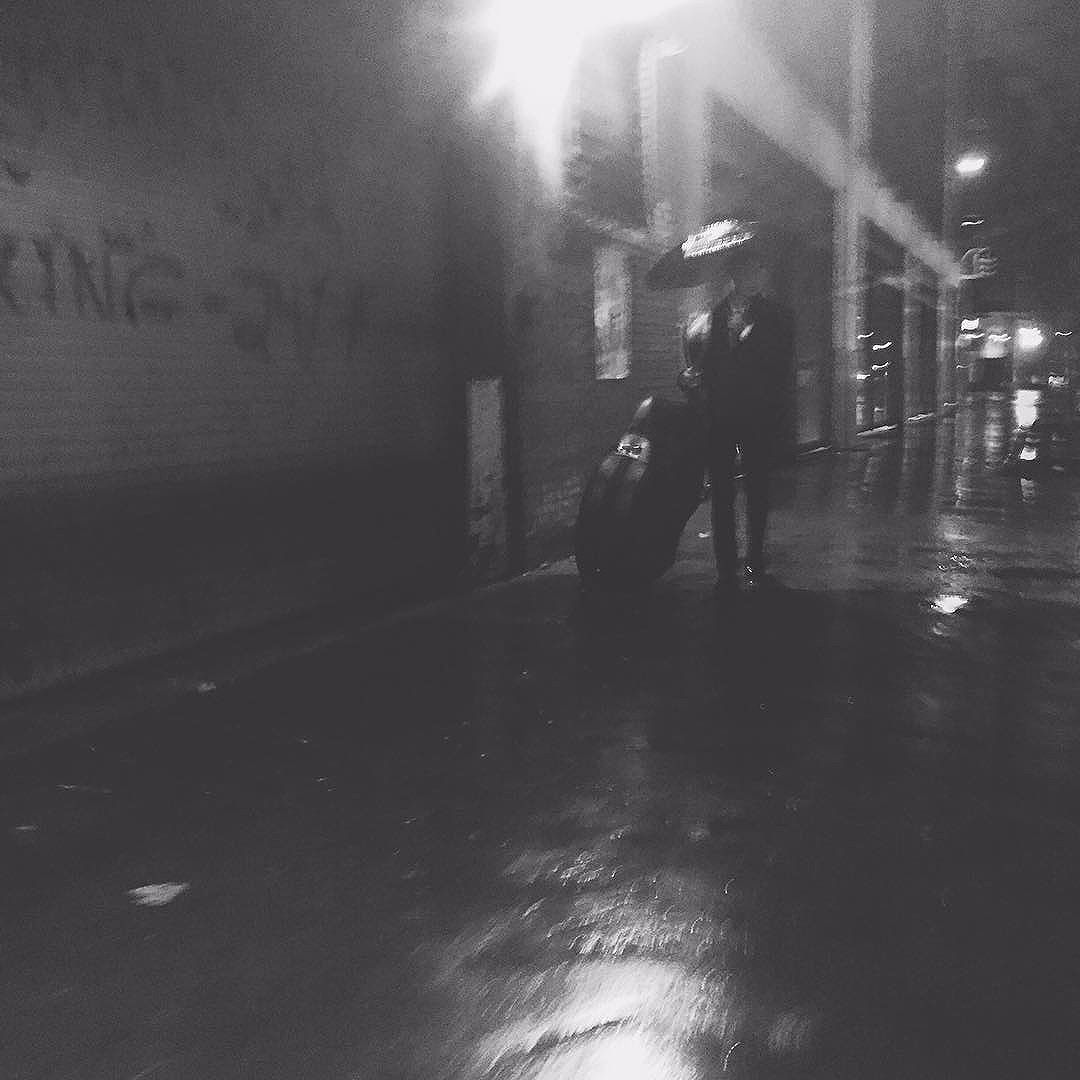 Man on a mission
The show must go on. Soho. 2015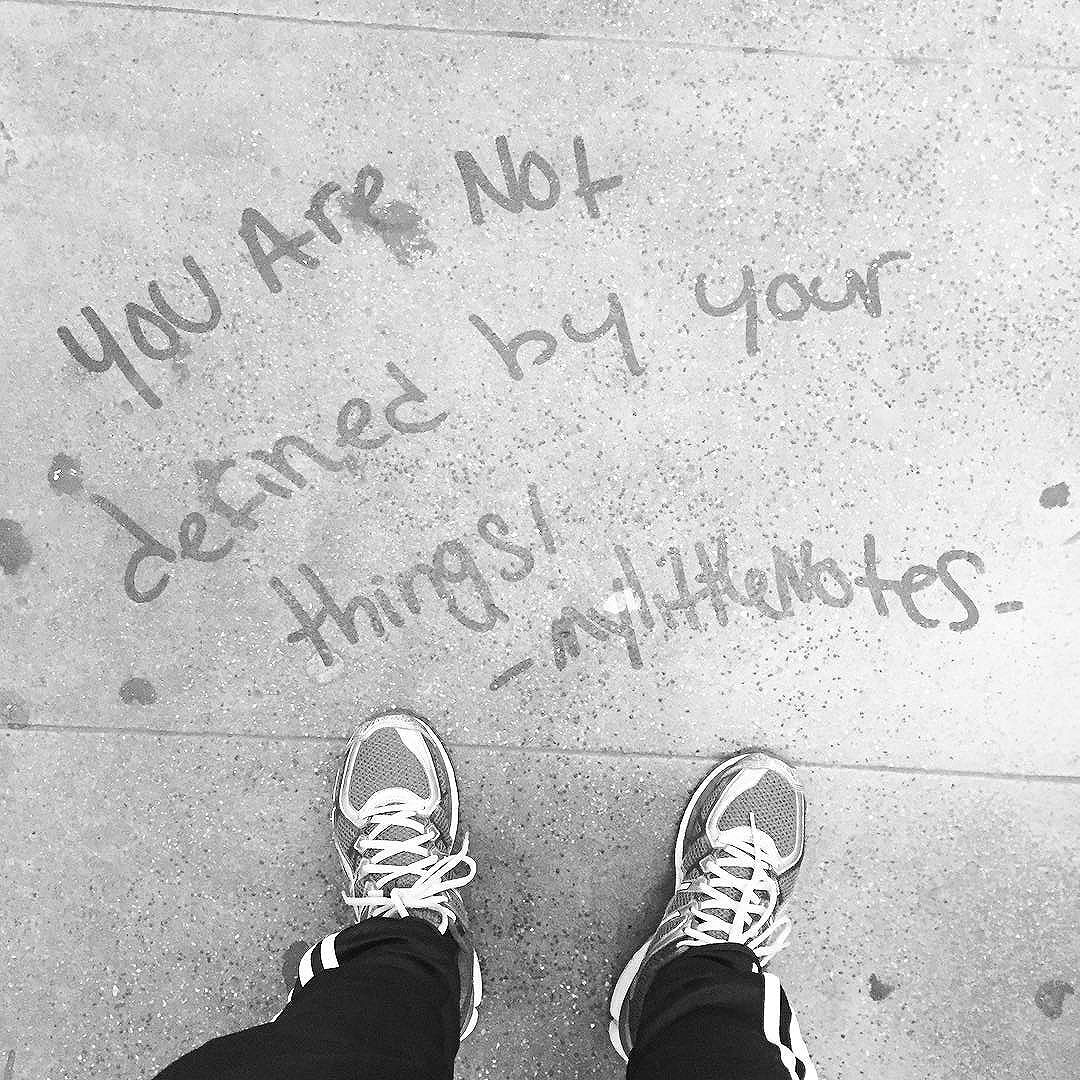 Message at your feet
slow down or you'll miss these words of wisdom.MTA. 23rd St. C train 2015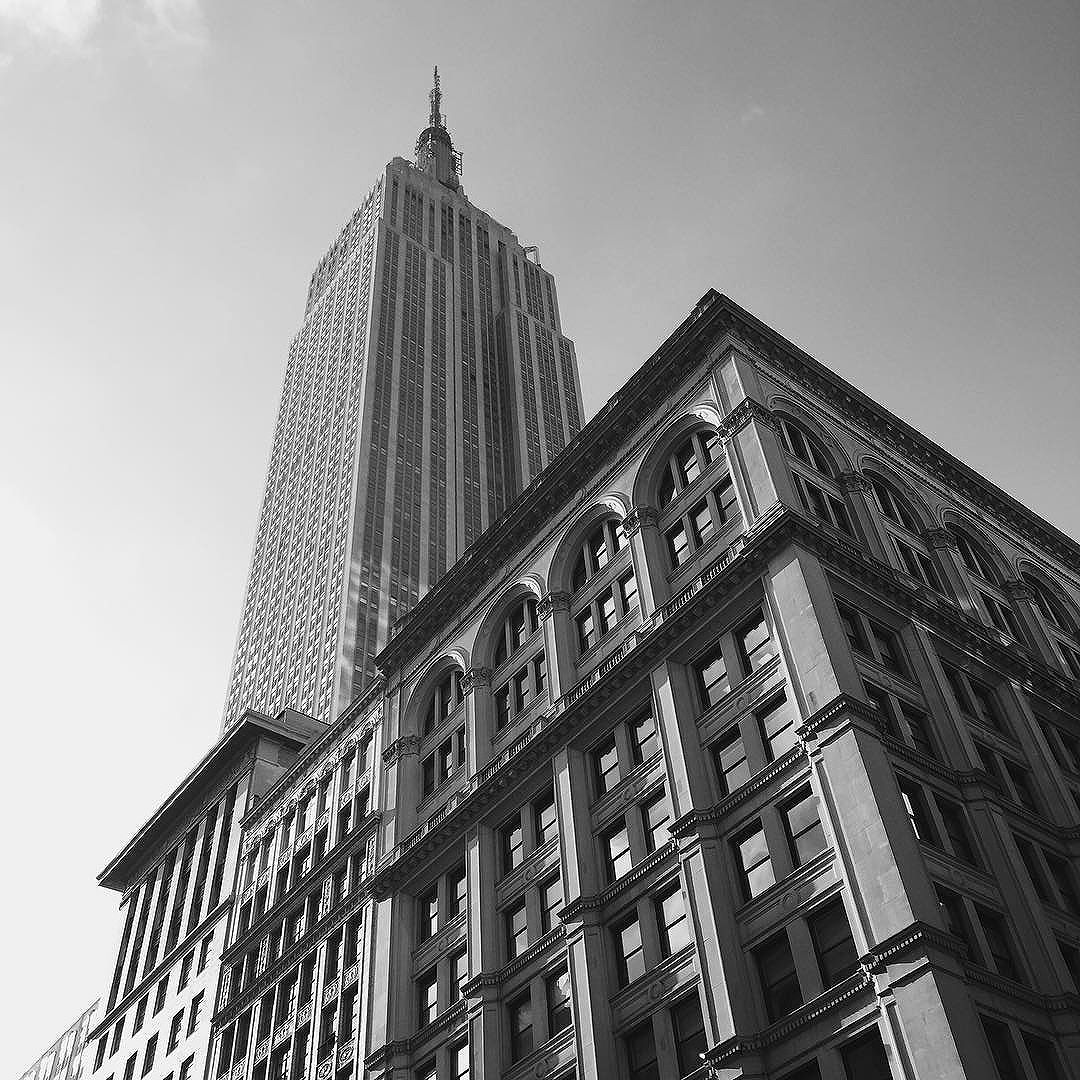 scraping the sky
Empire State Building.Midtown. 2015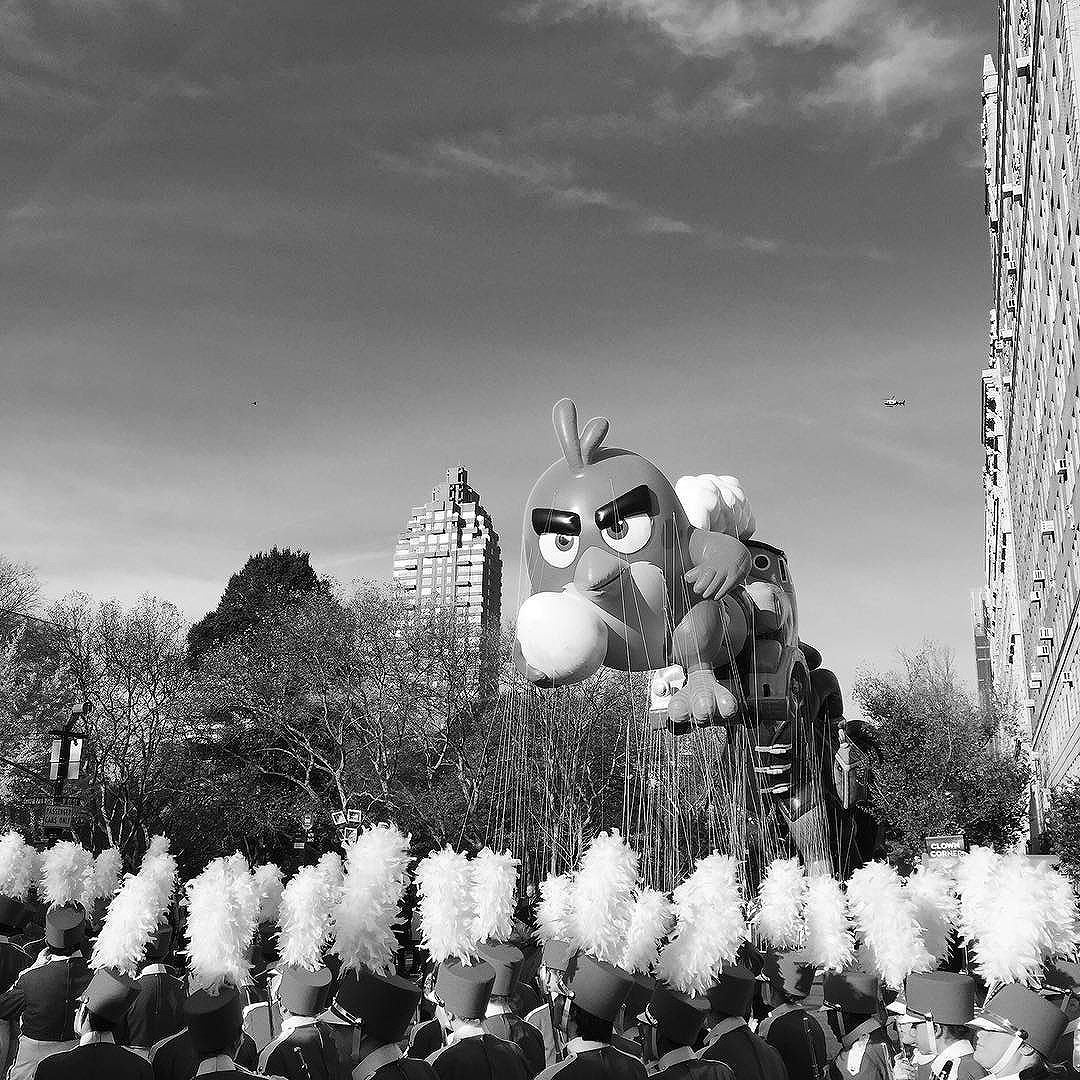 Here Comes The Parade
Angry Birds at The Macy's Thanksgiving Day ParadeUWS 2015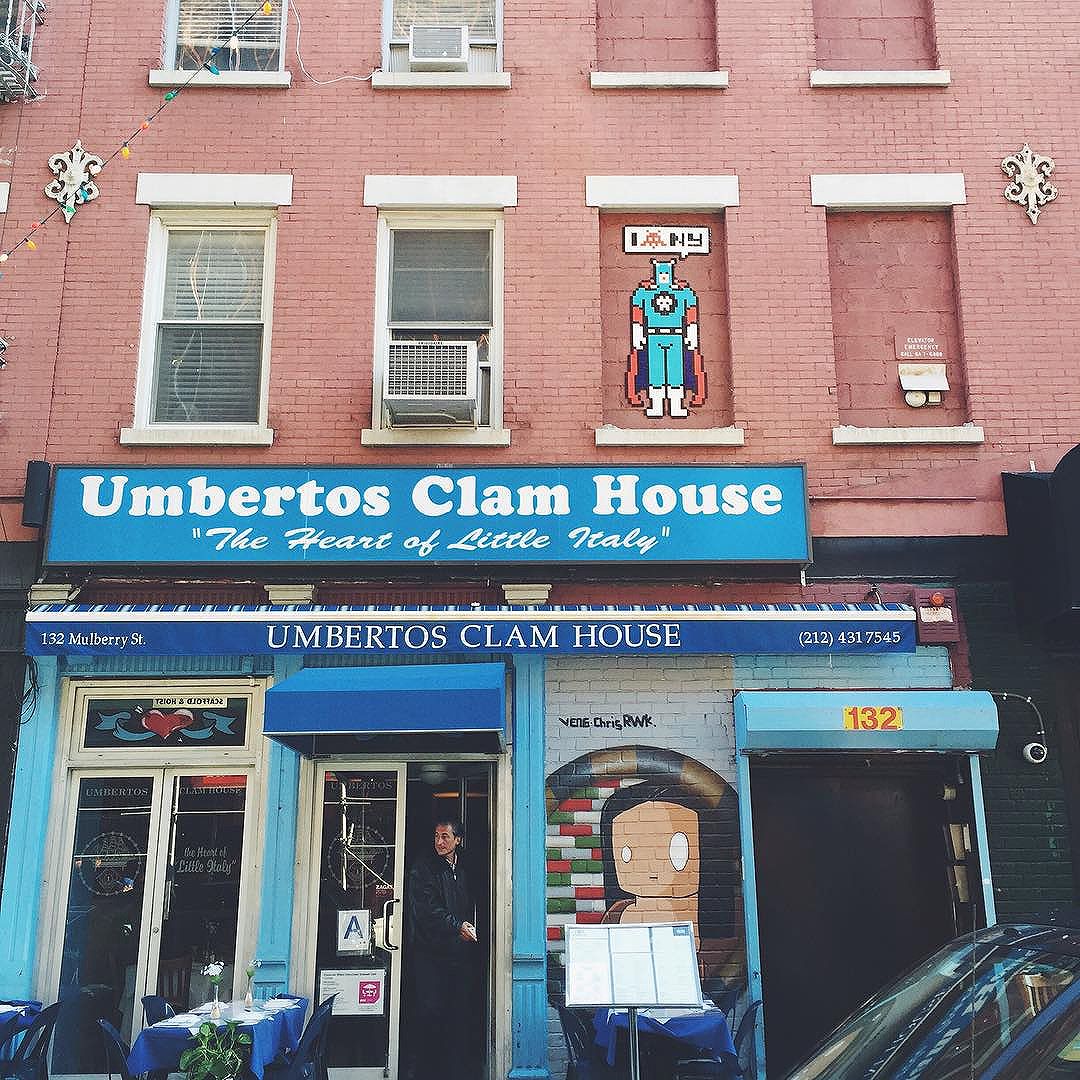 Umbertos & The Space Invader
Clams & Street ArtLittle Italy 2015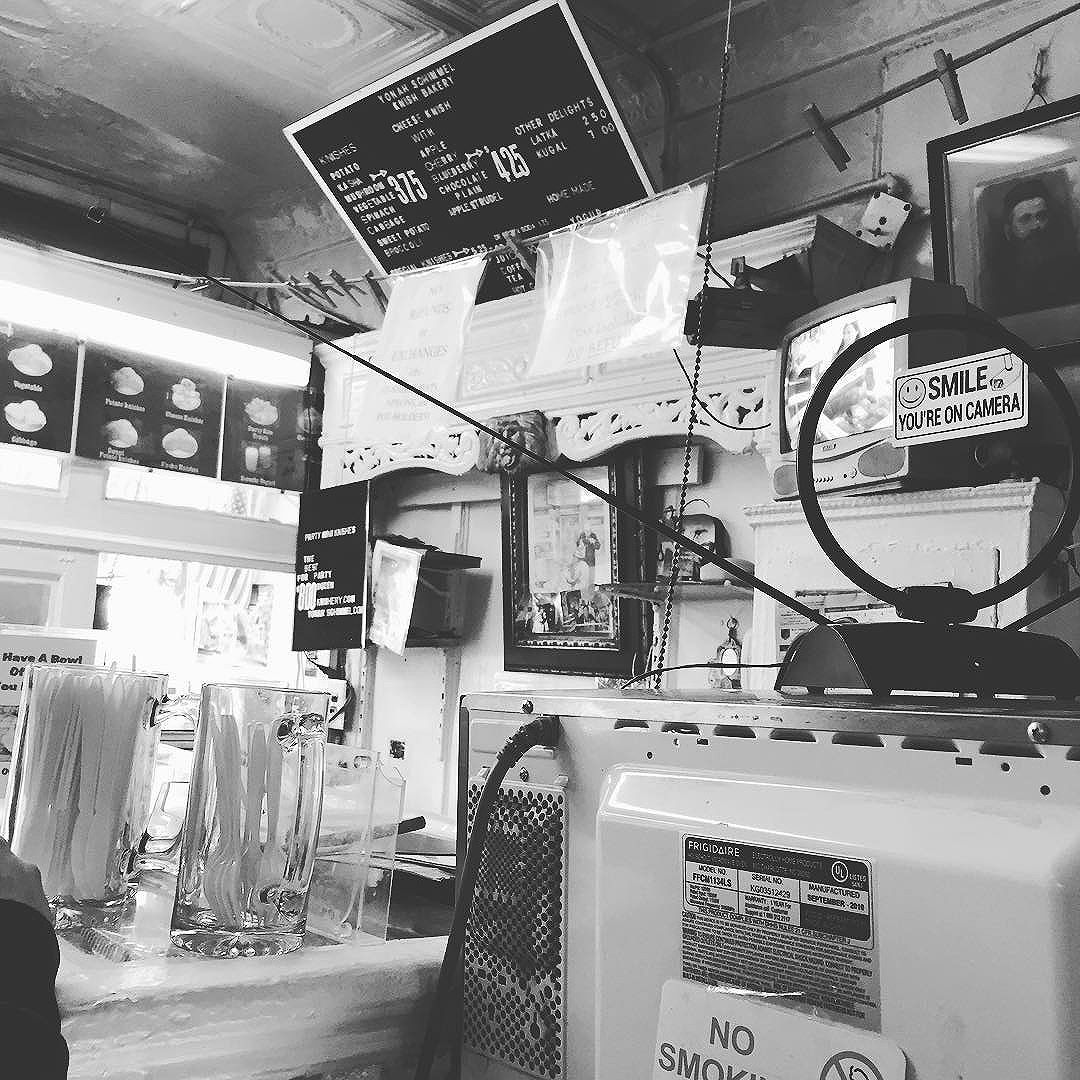 The ONLY place for knishes
Comfort Food.LES 2015
1
2
3
4
5
6
7
8
9
10
11
12
13
14
15
16
17
18
19
20
21
22
23
24
25
26
27
28
29
30
31
32
33
34
35
36
37
38
39
40
41
42
43
44
45
46
47
48
49
50
51
52
53
54
55
56
57
58
59
60
61
62
63
64
65
66
67
68
69
70
71
72
73
74
75
76
77
78
79
80
81
82
83
84
85
86
87
88
89
90
91
92
93
94
95
96
97
98
99
100
101
102
103
104
105
106
107
108
109
110
111
112
113
114
115
116
117
118
119
120
121
122
123
124
125
126
127
128
129
130
131
132
133
134
135
136
137
138
139
140
141
142
143
144
145
146
147
148
149
150
151
152
153
154
155
156
157
158
159
160
161
162
163
164
165
166
167
168
169
170
171
172
173
174
175
176
177
178
179
180
181
182
183
184
185
186
187
188
189
190
191
192
193
194
195
196
197
198
199
200
201
·
·
·
·
·
·
·
·
·
·
·
·
·
·
·
·
·
·
·
·
·
·
·
·
·
·
·
·
·
·
·
·
·
·
·
·
·
·
·
·
·
·
·
·
·
·
·
·
·
·
·
·
·
·
·
·
·
·
·
·
·
·
·
·
·
·
·
·
·
·
·
·
·
·
·
·
·
·
·
·
·
·
·
·
·
·
·
·
·
·
·
·
·
·
·
·
·
·
·
·
·
·
·
·
·
·
·
·
·
·
·
·
·
·
·
·
·
·
·
·
·
·
·
·
·
·
·
·
·
·
·
·
·
·
·
·
·
·
·
·
·
·
·
·
·
·
·
·
·
·
·
·
·
·
·
·
·
·
·
·
·
·
·
·
·
·
·
·
·
·
·
·
·
·
·
·
·
·
·
·
·
·
·
·
·
·
·
·
·
·
·
·
·
·
·
·
·
·
·
·
·